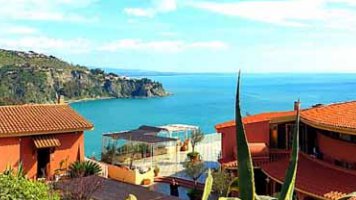 It is with great pleasure that we invite you to join us to enjoy and savor the Splendors of Italy! During these special tours, you'll live Italy, not as a tourist, but as an Italian, as you travel and dine with food and wine connoisseurs from the real Italy! Follow the links below to the itineraries for our upcoming tours!
Contact Chef Mark McDonald for more information: chefmarkmcdonald@yahoo.com – (714) 655-6142
Splendors of North Italy 2021 Itinerary – OCTOBER 15–24 2021
Splendors of South Italy 2022 Itinerary – APRIL 6-15 2022
Ready to reserve your place on the Splendors of 2021 North Italy tour? Click here to download the reservations form.
Photo Gallery by: Bibiana Burciaga Vela